Welcome to Kathryn Brann Inc.
We provide Accounting and Tax Services to Businesses and Individuals across the United States.
We Help People
We are in the business of helping people with accounting and taxes. Our goal is to provide a custom tax preparation and tax planning experience. We are good at what we do, and enjoy helping our customers.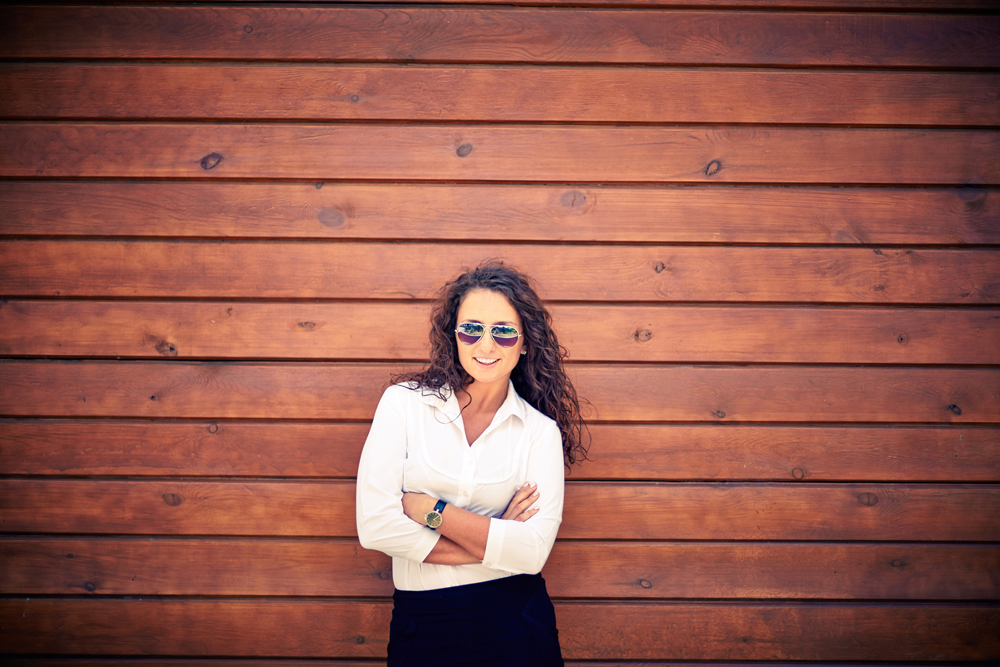 About Us
Kathryn Brann Inc. was founded by CEO Kathryn (Kate) Brann. With a Business and Accounting degree from Southern New Hampshire University, Kate has been filing taxes for businesses and individuals for over 10 years. With her experience comes knowledge and direction towards your overall financial picture.  Kate is able to provide business consulting to make sure your entity is set up to maximize your return and provide the guidance necessary to get keep the most of your hard earned dollars.
750 W. 2nd St. Suite C, Whitefish, MT 59937
Inside of Kutzman Tax & Accounting